Handbook
For any useful information for living in Tottori, please read the International Student's Handbook. Multi-language versions are available.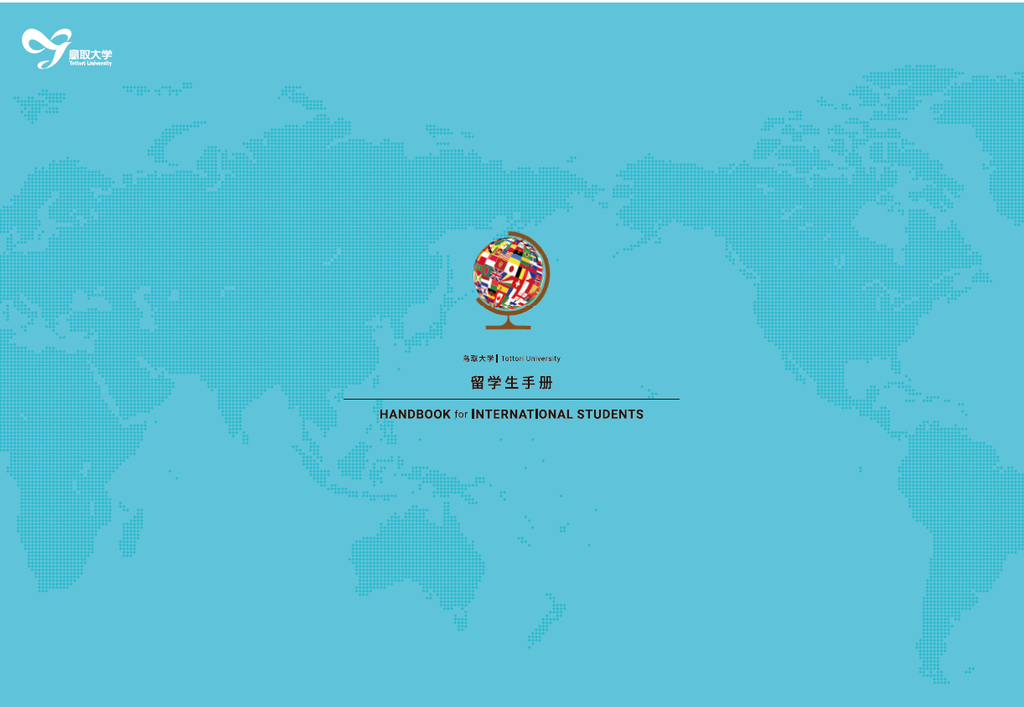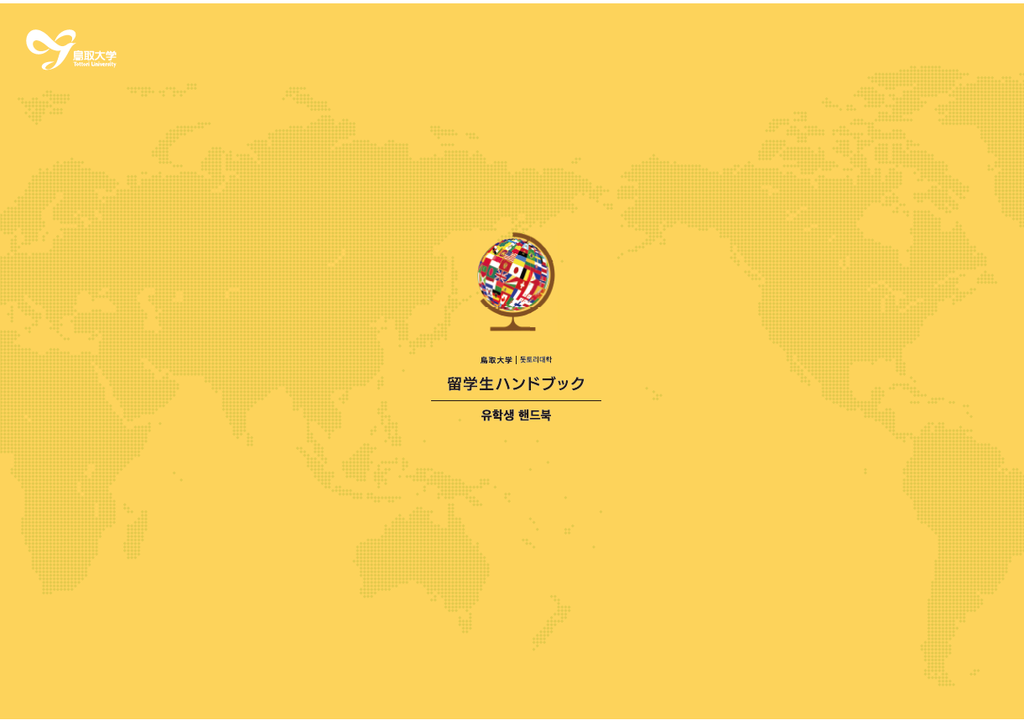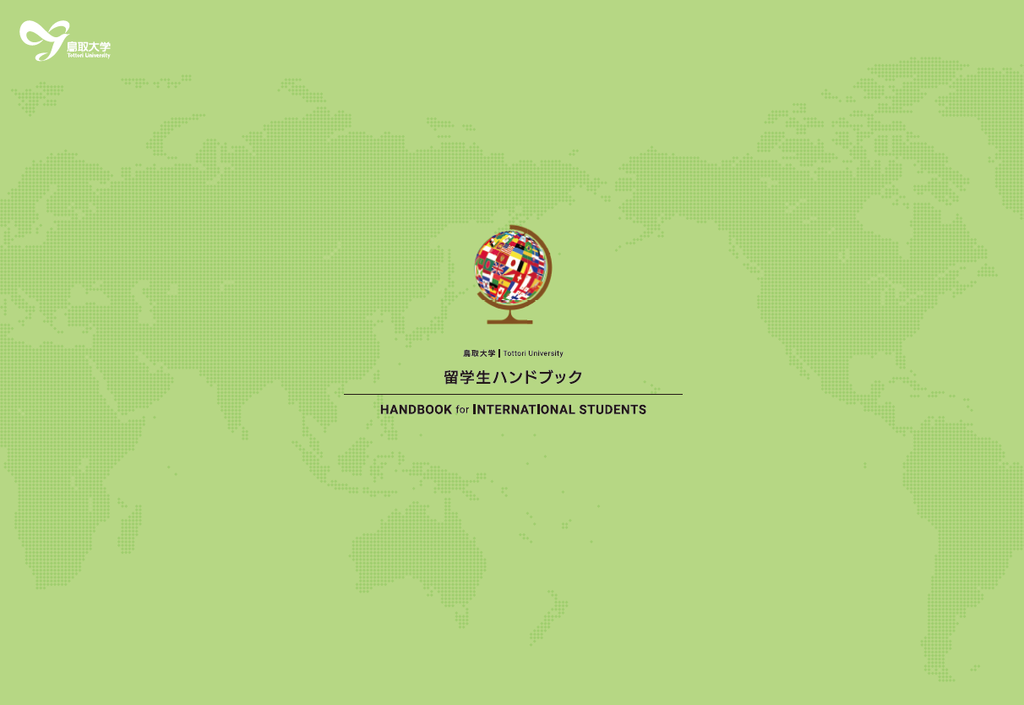 For printing: Chinese  Korean  English
How to throw out the garbage
There are strict rules on throwing out the garbage in Tottori Prefecture. Please watch the video below and follow the rules.