G-frenz
An International Exchange Club authorized by the Center for International Affairs, Tottori University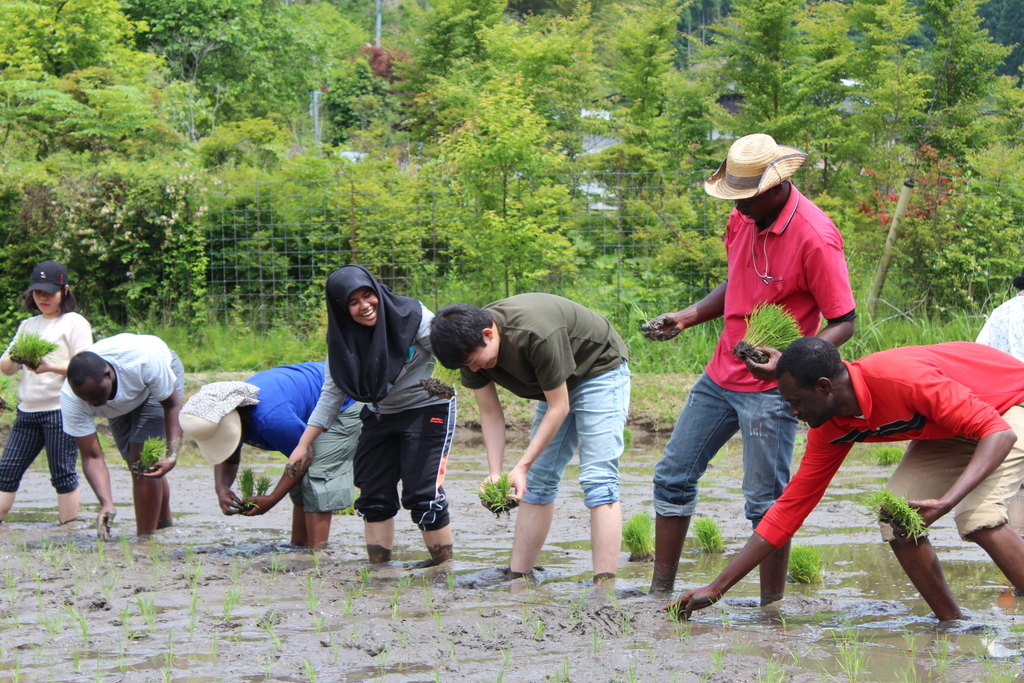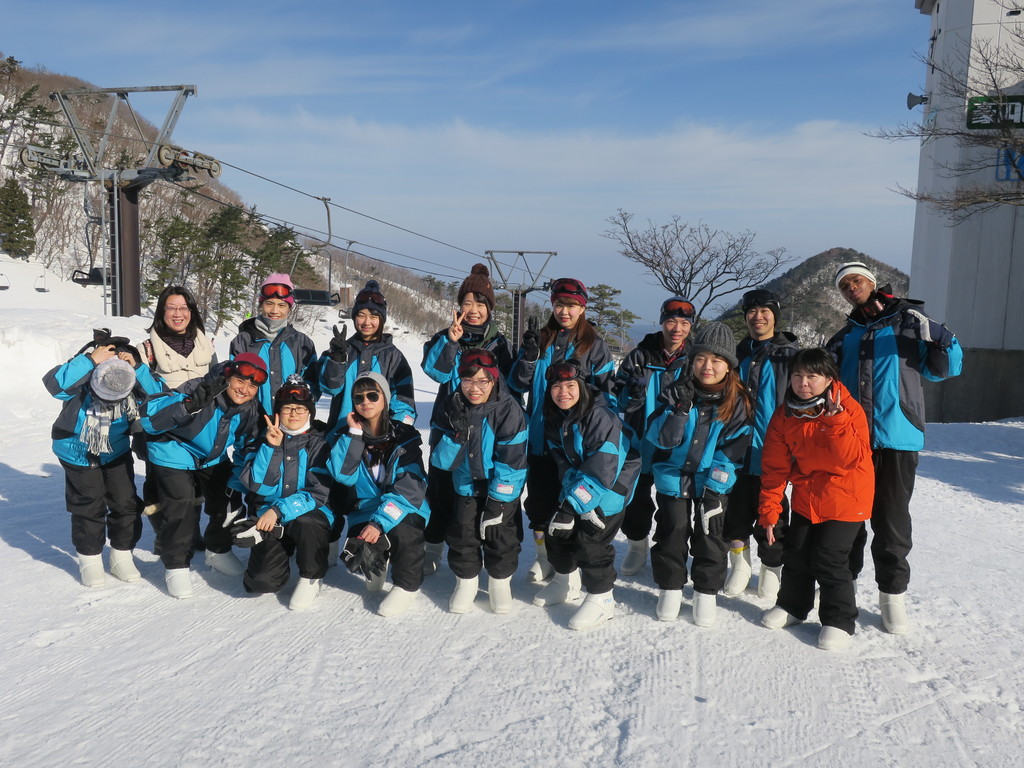 G-frenz is a students group authorized by the Center for International Affairs, Tottori University. They plan international exchange activities, support international students in their studies and lives, and give advice on study abroad to the Japanese students.
G-frenz is composed of International and Japanese students. Through the collaborative activities, the international students and Japanese students who have different back grounds can learn each other's languages and cultures.
Tottori University welcomes International students from all over the world. G-frenz accompanies international students during their study tours, and plans welcome parties and community café with international students. We create opportunity for exchange of Japanese students with international students.
G-frenz participates in the Shan-Shan Festival, which is a popular umbrella dance in Tottori, every summer. It is good opportunity to experience a traditional Tottori Culture with many international students.
Please contact us : gfrenz07@gmail.com
Instagram account
G-frenz Instagram : gfrenz_tottori
We update pictures from our club activities on our instagram account.
Please feel free to follow us and join G-frenz!