Tottori prefecture faces Japan Sea and there is a Chugoku mountain range in the south. It is surrounded by abundant nature and prosperous in agriculture and fishery industry. You can enjoy seeing cherry blossom in spring, going to a beach in summer, seeing colorful leaves in autumn and skiing in winter.
Center of International Affairs provides our international students many opportunities to have agricultural experiences, to ski and to meet local people and so on.
We will introduce some activities which we have done in fiscal 2012.
April
Orientation for new international students
May
Rice planting in Chizu town and International exchange event with local people
June
International exchange event for International students and Japanese students
July
Yukata, which is traditional Japanese clothing, wearing class
August
Shan-shan festival (Movie)
September
Rice harvest in Chizu town and International exchange event with local people
October
Orientation for new international students
November
Tomato harvest in Kotoura town and local company tour in Daisen-Nyugyo
December
Persimmon harvest
Taking care of sheep in Daisen town
Party with the president of Tottori University
February
Ski training tour for international students
March
Kyoto study tour for international students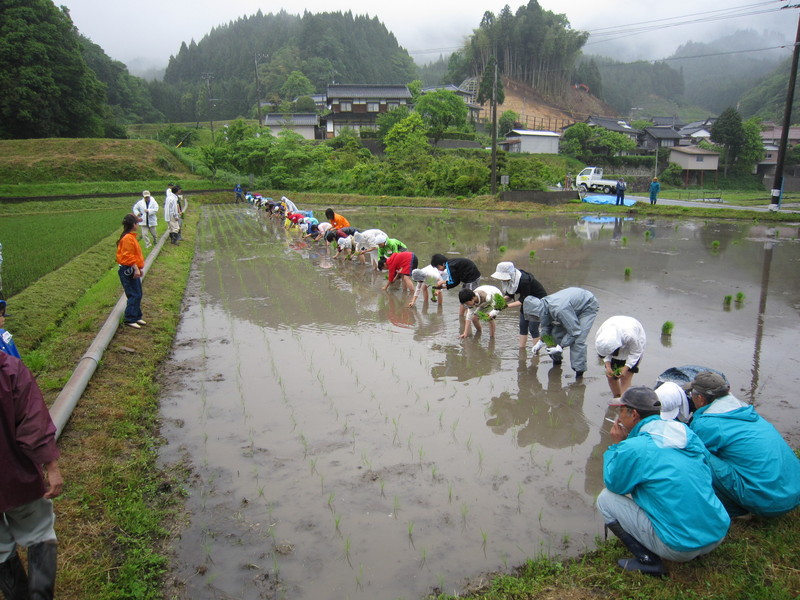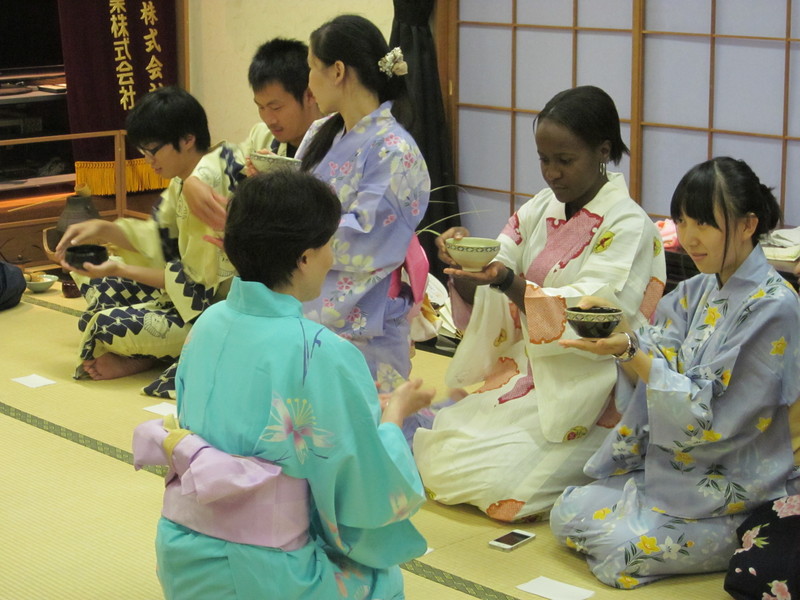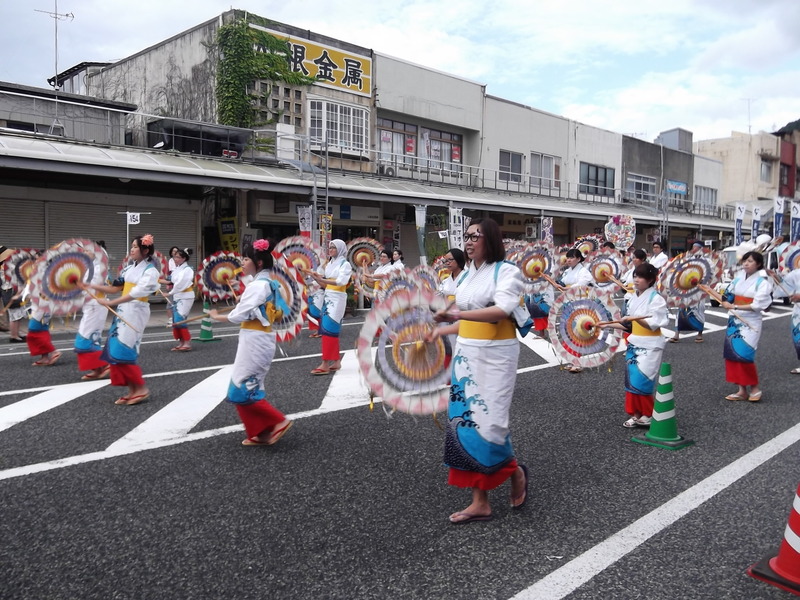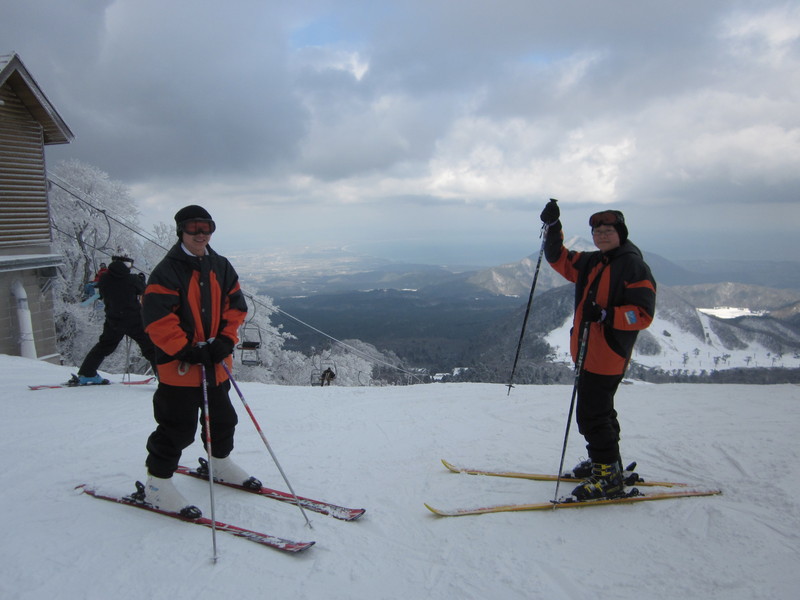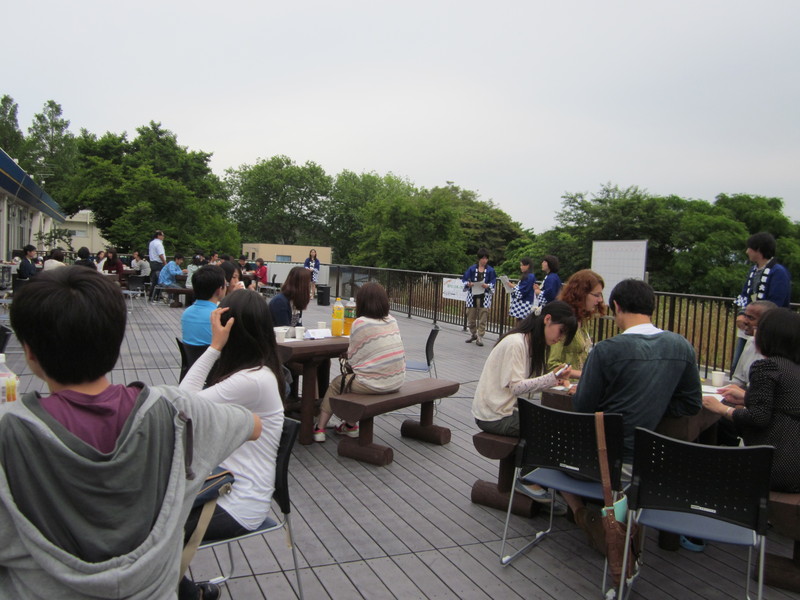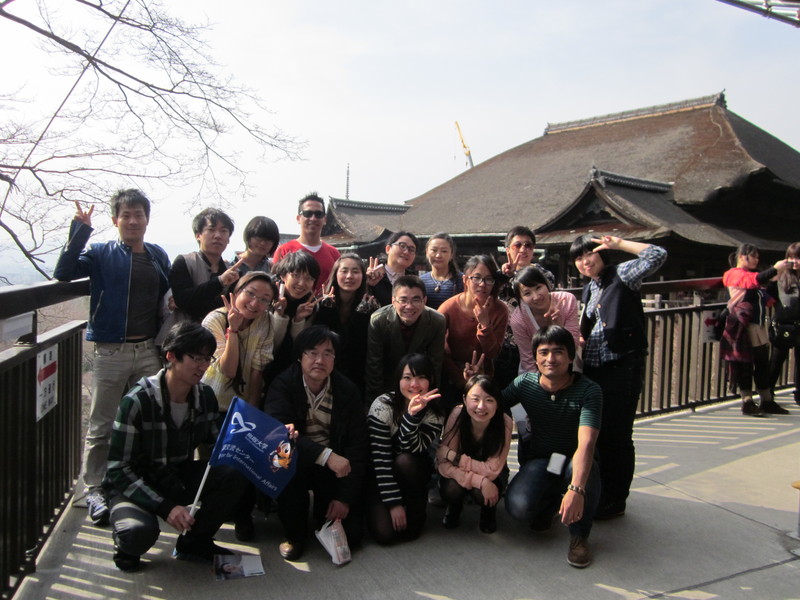 City Introduction