Message from the director
The Center for International Affairs was first established in 2003 as an International Student Center under the Ministry of Education, Culture, Sports, Science and Technology (MEXT) ministerial ordinance, but was reorganized in 2004 with the incorporation of the Center and has been in operation ever since. With this reorganization, our major roles have widely expanded from the support for international students to overall international activities of Tottori University.
Currently, six members are working in cooperation with the International Affairs Division and each department to provide international students a Japanese language education and guidance for study and daily life. We also support various international exchange programs in cooperation with the local community. In order to further promote international activities of Tottori University, we support the conclusion of international exchange agreements, support international joint research, and send faculty members overseas. In addition, by joining the 2012 MEXT's Project for Promotion of Global Human Resource Development, we actively support overseas study of Tottori University's students.
Meanwhile, we also provide assistance for international students (both inbound and outbound) from a university-wide perspective, as well as play a central role in promoting the internationalization of Tottori University's education and research by delivering supplementary language courses at the "Language Shower Room", holding overseas safety seminars, and promoting the conclusion of academic exchange agreements.
Furthermore, in order to achieve the government's "300,000 International Students Plan", we have been conducting various projects related to the internationalization of the university, including the creation of a manual for accepting international students, the establishment of a one-stop service system, and multilingualization.
Thus, the Center for International Affairs supports the international activities of Tottori University, which aims to encourage students to become global citizens based on its key concept of "fusion of knowledge and practice", and plays an important role in promoting the internationalization of the region while deepening the cooperation with the local community.
Information on international activities carried out by Tottori University is available on the website of Center for International Affairs. We hope that not only international and Japanese students, but also faculty, staff, and the local community will take a look at this website to gain a better understanding and support for our center's activities.
Staff
Click each name for more details.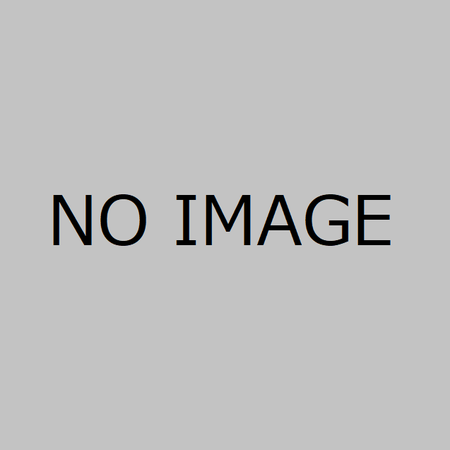 片桐 準二
KATAGIRI Junji
Associate Professor
katagiri-junji@tottori-u.ac.jp