Radio for emergency use
Radio for emergency use
International House is equipped with two radios in preparation for the possible occurrence of natural disaster or other unforeseeable emergency. One of these is capable of receiving AM and FM radio broadcasts (within Japan) even without battery power.
The other radio can receive shortwave broadcasts, making it possible to listen to foreign-language broadcasts from all over the world.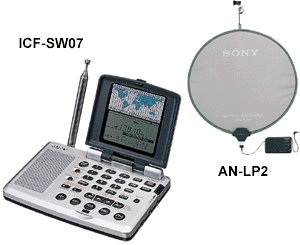 These radios are kept in the caretaker's room at International House. In the event of an earthquake or other emergency, contact the caretaker to receive accurate information about the situation. In addition, each floor is equipped with one flashlight. You can make use of these flashlights during emergencies.


Map of International House and surroundings
International House is located about 15 minutes (walking) from Tottori University. There is a police box (koban), fire station, and hospital nearby.